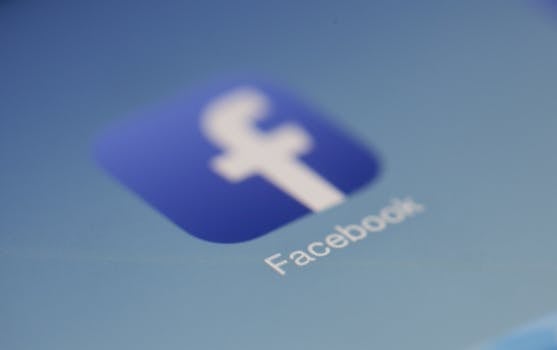 If you're organizing a ranger and need to add everyone to your Facebook Page In place of manually clicking on each friend invite (lame!), you could use this script to automatically invite all of your pals to your Facebook web page or event.
How to Invite all your Facebook Friends to like your Facebook Page at once
Install the chrome extension.
Go to your Facebook page and hit Invite Friends.
Use the extension button and invite all your friends
Wait a few seconds. You're done!
NOTE:

Facebook updated its algorithm and now you can only invite up to 490 people per day Otherwise your feature of invite friends may be block for some days.
Copy the link below and Share with your Friends: