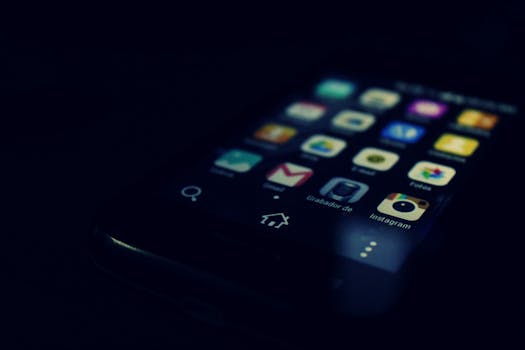 I
f you are an android hacker or a lover of android then these tools and apps are definitely meant for you.
Below are list of top android hacking tools and their download links
enjoy

This is one of the best wifi app it can help you locate wifi address both online and offline it can also help you find your way around town in case you get lost so when next you are around a hotel cafe or any building that uses wifi make sure you have this app for free browsing things.

This app redirects traffic on the local network by forging ARP replies and sending them to either a specific target or all the hosts on the local network paths. good for spamming lol!!!

This easy to use mobile toolkit enables IT Security Administrators to simulate an advanced attacker to identify the malicious techniques they use. it also allow

security managers assess the risk level of a network with the push of a button.
Others are as follows
enjoy!!!
Copy the link below and Share with your Friends: